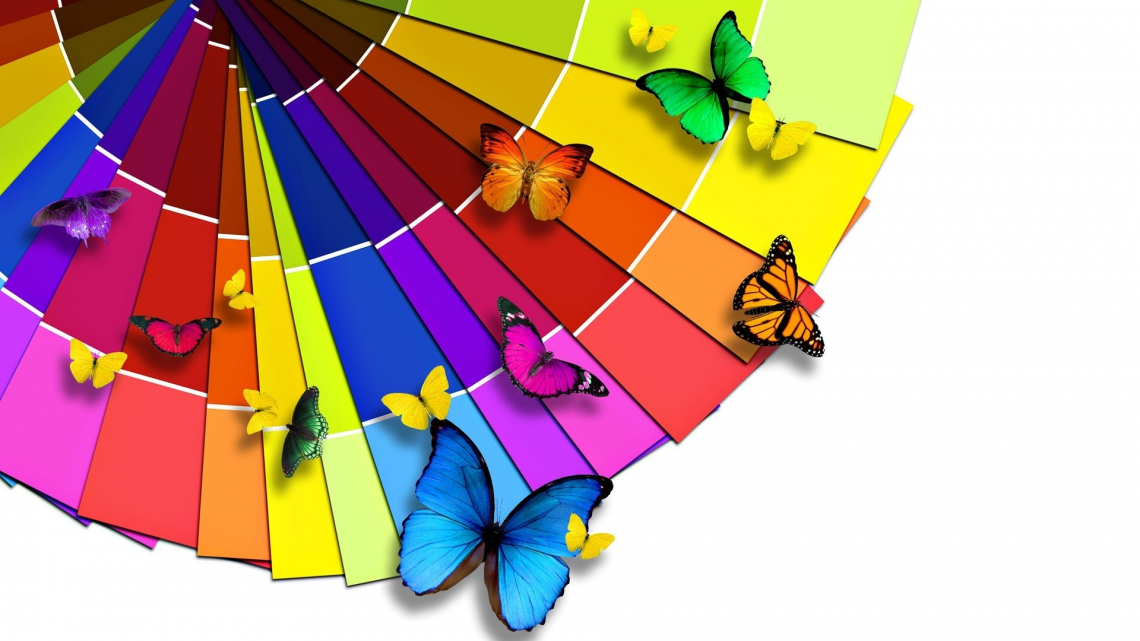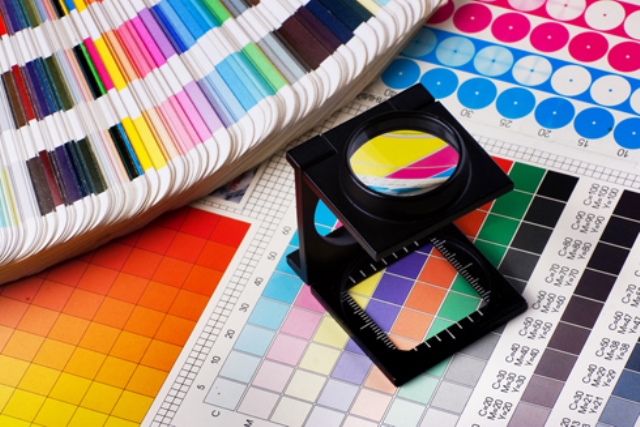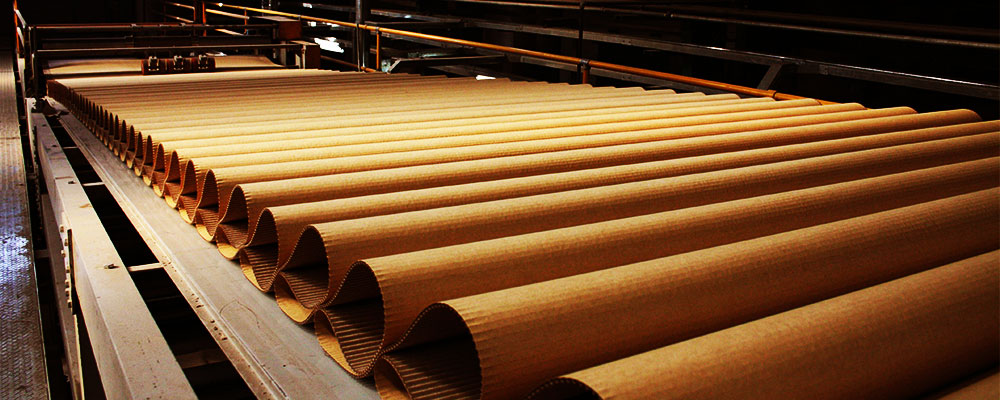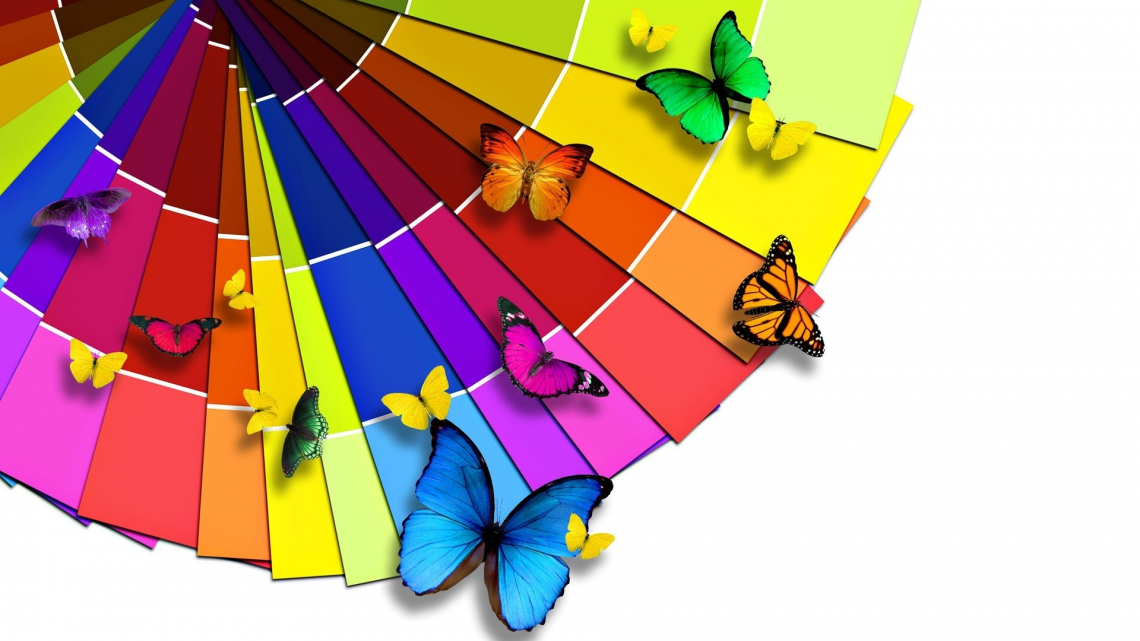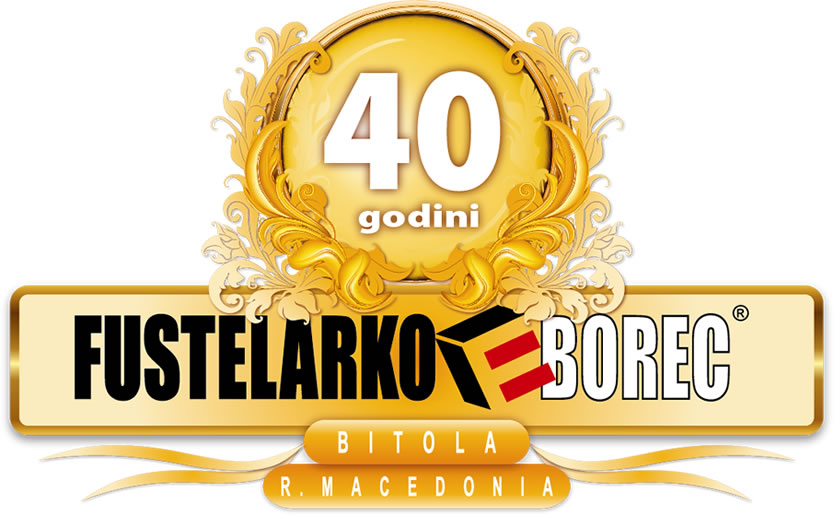 As one of the leading printing companies in the region, we can boast with many clients who play a major role in world markets, both domestic and abroad.
Our passion is to create innovative, engaging and effective print and promotional materials that create powerful impact and results for our customers.
Based on the principles of partnership, responsibility, innovation, excellence and sustainability, our goal is to add value to everything we do and deliver outstanding results to our customers.
In business for 40 years, we have earned an enviable reputation and a wide portfolio of satisfied customers. In the area of ​​printed packaging, the requirements for graphic processing and quality printing are increasingly evident.
he machine equipment in "Fosterelko Wrestler ", so that the properties of carton packaging can satisfy even the most demanding posters. In addition to practically unlimited possibilities for adjusting the forms and dimensions of the printed packaging, the orderers can also obtain the materials and variants of the products that are in conformity with the modern way of sale and cultural offer of items and consumer goods.
Company with excellent quality
The rich program of printed packaging products is the most confectionary, chemical, tobacco, food, pharmaceutical.
The printed cardboard packaging is modern in design and is suitable for manual and machine packaging. Taking into consideration the different ways of drafting and closing, we make all kinds of complexes  box
Email: sale@fustelarko.com.mk
Tel: +389 (47) 239 200
Mob: +389 (70) 207 138
Address: ul. Bursa br.65, Bitola